The Minny Grown Difference
Abundant in rain, sun and quality soil, Minnesota is a natural location for the renaissance of hemp farming in America. All of our hemp CBD is grown, processed, and formulated within a 10-mile radius of Minny Grown headquarters in Cannon Falls, MN. 
Our unique approach to crafting CBD products from soil to oil allows us to maintain direct oversight and ensure quality throughout each step of our process.
Beyond testing our products in-house, all of our CBD is tested and verified for safety by a third party laboratory.
We pour our hearts into every small batch we craft, hoping the care we put into our product translates to care put into the world. It's what we call hemp with heart.
Our Process From Soil to Oil
Cultivation – Environmentally Conscious
Southern Minnesota is home to one the most ideal growing environments for outdoor hemp cultivation. Natural conditions allow us to farm our 100% organic hemp without the use of costly irrigation or damaging fertilizers and pesticides. Better for you. Better for the environment.
Processing – Hand Crafted
After harvesting our organically grown hemp, the plants are taken to Minny Grown headquarters where it is hand processed in preparation for our proprietary full plant extraction.
Full Plant Extraction – Driven by Science
Our process of extraction has been used throughout human history and is generally how cannabis researchers and herbalists perform extractions for medical studies. Hand-selected hemp flowers are lightly rinsed in our custom ethanol extractor, allowing us to extract the full synergy of cannabinoids and terpenes that are naturally produced in our hemp plants.
Formulation – Premium Ingredients
At Minny Grown, we only formulate with the necessary ingredients, allowing us to deliver simple and effective hemp CBD products with proven benefits.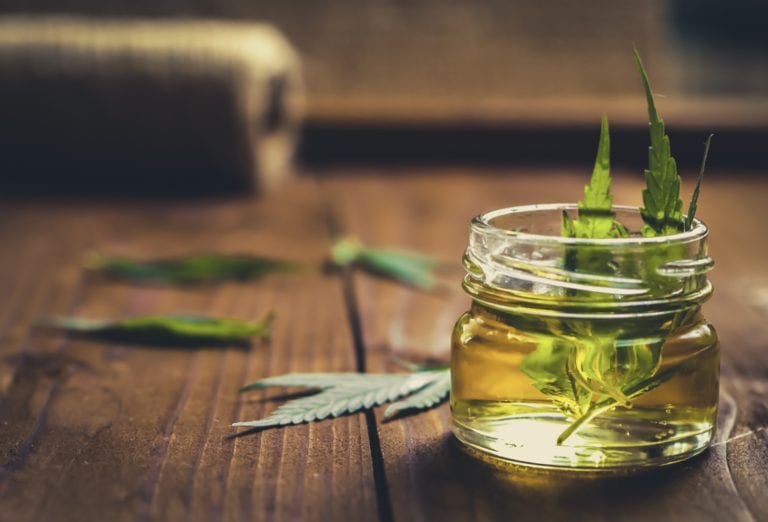 Direct Access to CBD
By cutting out the middleman we are able to ship directly to your door and ensure you with the highest quality hemp CBD products, produced from seed to sale by Minny Grown.
Why MN Hemp?
At Minny Grown, we strongly believe in letting the land provide the foundation from which our products can stand. Exclusively cultivated in southern Minnesota, our hemp plants are farmed organically without the use of costly irrigation or damaging fertilizers and pesticides. How is this possible?
Southern Minnesota is one of the most ideal growing environments in the world for outdoor cultivation, including hemp. With hemp cultivation in North America beginning as early as the 17th century, there have been a number of studies researching the natural ecosystems that best suit wild hemp plants.
It is now generally accepted that hemp populations are found in higher densities when growing in tallgrass prairie ecosystems. These ecosystems are distributed all throughout the Midwest, but most heavily concentrated in states such as Iowa, Illinois, Missouri, and Minnesota. These unique ecosystems are comprised of tall grasses, wildflowers, forbs, lichens, and woody trees and shrubs.
This makes southern Minnesota a favorable location for organic hemp growth since Mother Nature is able to provide an ideal environment for outdoor cultivation. Our mission is to prioritize the health of the environment and sustainable farming practices, and our Minnesota climate allows us to do just that.