Welcome to our online dispensary where
you can conveniently shop our locally
made edibles from the comfort of home.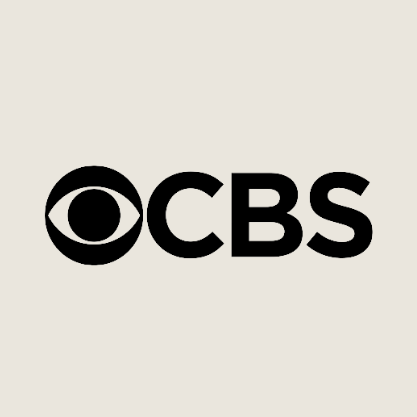 Minny Grown is a family run company that is on a mission to restore the promise of the cannabis plant and to create positive change, for good.
By focusing our efforts on improving the mental and physical health of those in local communities, we are leading the way for a more natural, healthy and sustainable future, one plant at a time.