Hemp with Heart represents the love we put into crafting our hemp products, and the hearts of those we are helping around the world.
We pour our hearts into everything we create, hoping the care we put into our product translates into care put into the world.
It's Hemp with Heart
Hemp is a natural superfood packed with plant protein and vital nutrients. It's delicious right out of the jar and even better with your favorite meals and recipes.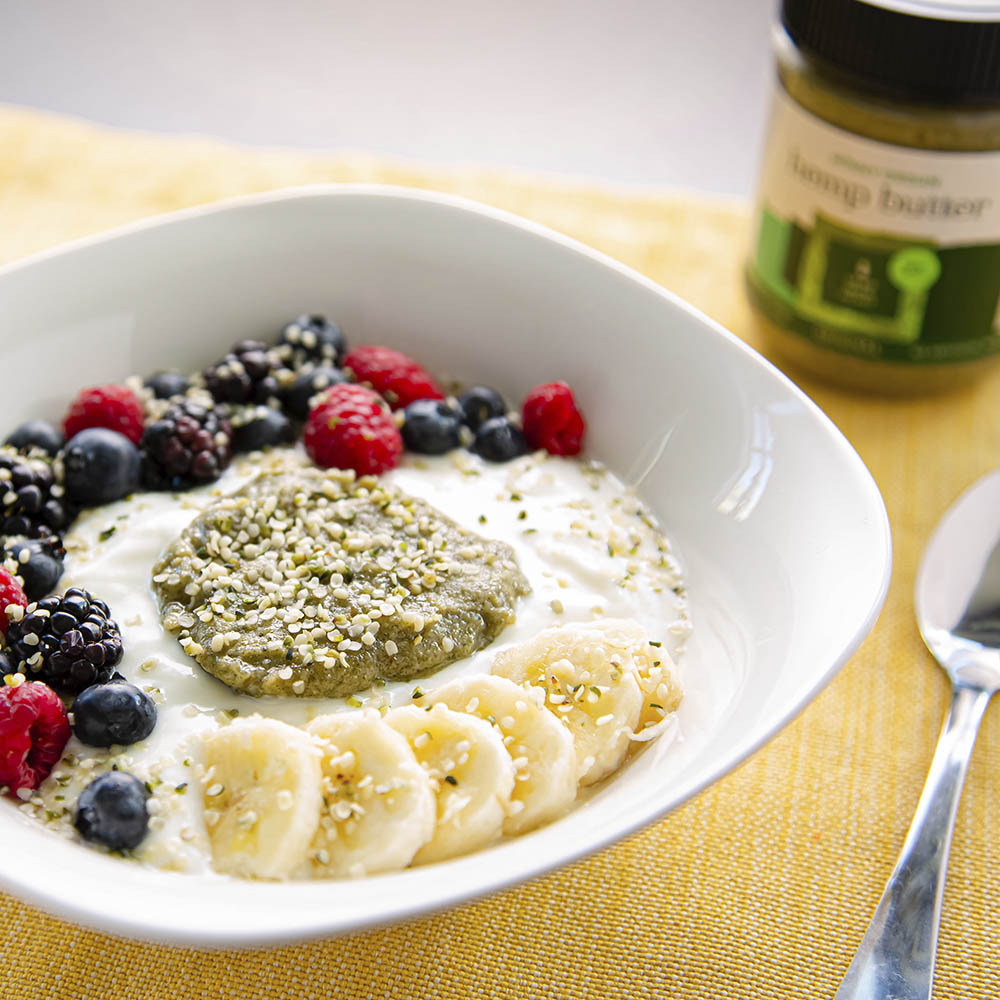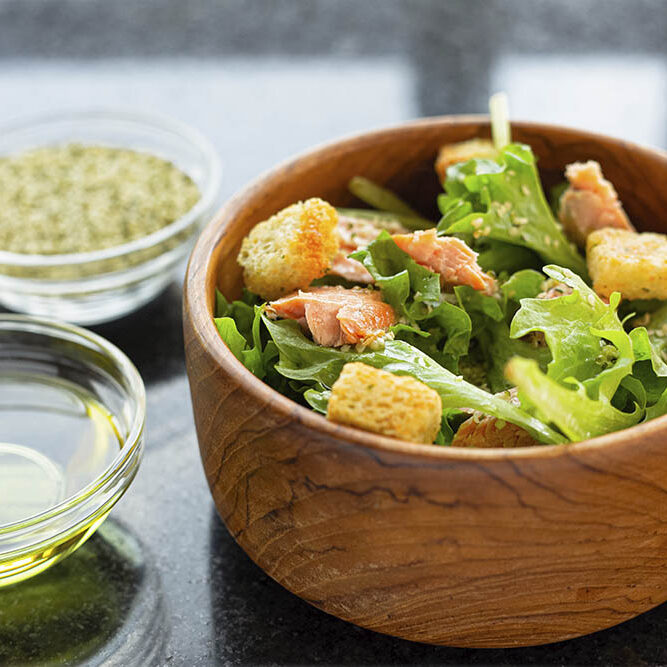 Abundant in rain, sun, and quality soil, Minnesota is a natural location for the renaissance of Hemp farming in America.
By staying true to our craft and Minnesota roots, we are leading the way for a more healthy and sustainable future.
CBD stands for Cannabidiol, a powerful phytocannabinoid that is naturally produced in the hemp plant.
Known for supporting the mind and body, CBD is a therapeutic and non-psychoactive molecule.