Soil to oil
Handcrafted from Soil to Oil, Minny Grown
is dedicated to quality and consistency,
one small batch at a time.
about minny grown
Craft Hemp
Our approach to craft hemp and CBD allows
us to trace our products back to plant genetics
and the field in which it was grown.
Our Process
A Midwest CBD Cup winner, our full-spectrum CBD tinctures have been recognized for their high quality.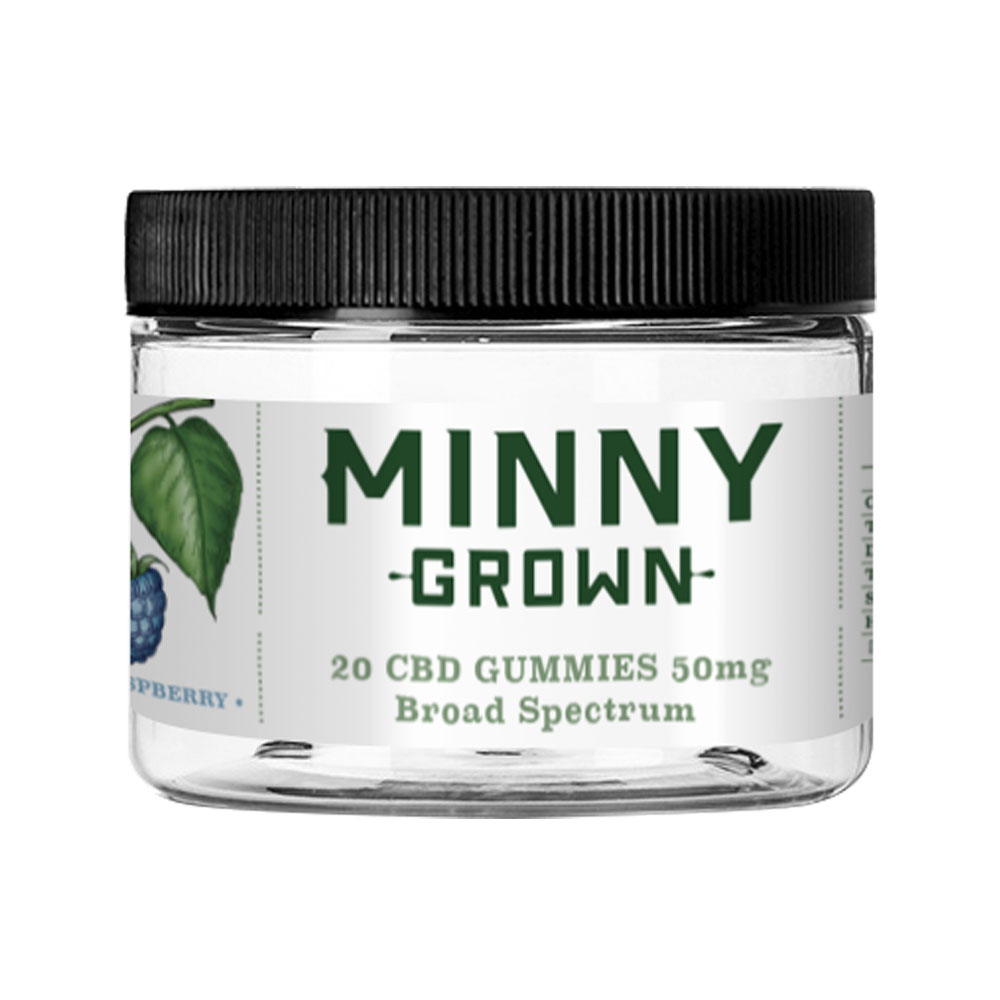 Growing in popularity,
our new CBD gummies are a delicious and easy way to consume CBD oil in bite-sized doses.
Infused with essential oils, our full-spectrum CBD topical solutions offer soothing relief.
Enjoy your favorite products, bundled together for ultimate savings. Our Mother's Day Bundle is a limited time offer & great gift!
From the seed of the hemp plant, to the sale of the product, we inject our love into the health of the environment and local communities at each step of the process. 
We want our customers to know that we pour our hearts into every batch we craft, hoping the care we put into our products, translates into care put into the world.
It's what we call Hemp with Heart. 
Megan
White Bear Lake, MN
---
I've added the award-winning MinnyGrown Spearmint CBD oil to my daily routine and I've already cut out the narcotic pain, anxiety, and nerve meds.
Mike
Hastings, MN
---
I have bad knees and used to lean on the handrail when I walked down the steps. I started taking a dropper of MinnyGrown CBD each morning. I now can walk down steps without thing the handrails.. I'm a believer!!!
Jessica
Minneapolis, MN
---
I feel CLEAR, I have more HAPPINESS, and I want to be ALIVE.
Angie
St. Paul, MN
---
This is a great product. It has helped my back pain tremendously. I'm able to sleep all night, and when I wake up, I'm able to get out of bed quickly and pain free.
Katie
Champlin Park, MN
---
My mom is hooked on how much better she feels using the tinctures full spectrum CBD each day for her joint pain. If she doesn't take it daily, she can tell the difference.
Noah
Monticello, MN
---
By far the top hemp CBD products made in the midwest. I love their "full-spectrum" focused approach and their positive attitude towards the future of hemp. Nothing better than locally produced hemp products!
Javon
Hastings, MN
---
I personally take the tincture twice a day, once after the gym to help reduce inflammation in my joint and relax my body/mind. I also take the tincture before bed and it helps me fall asleep a lot faster.
Ted
Minneapolis, MN
---
The MinnyGrown tincture has helped relieve my anxiety and helped with arthritic inflammation in my joints better than any other CBD product I've ever used.
CBD stands for Cannabidiol, a phytocannabinoid produced naturally in all Cannabis plants. Minny Grown CBD is naturally extracted from our Hemp plants.
Contrary to popular belief, CBD does not cause the intoxication or euphoria that comes from cannabis. It is THC in marijuana, not CBD in hemp, that is the primary psychoactive component of cannabis plants.