No matter which product you select, you can trust that our seed to sale approach provides you with the highest quality products on the market today.
All of our products are handcrafted by our team of experts at our state and federally registered facility in Cannon Falls, and then tested for quality and compliance by a third party lab. It's hemp from our Heart, to your Home.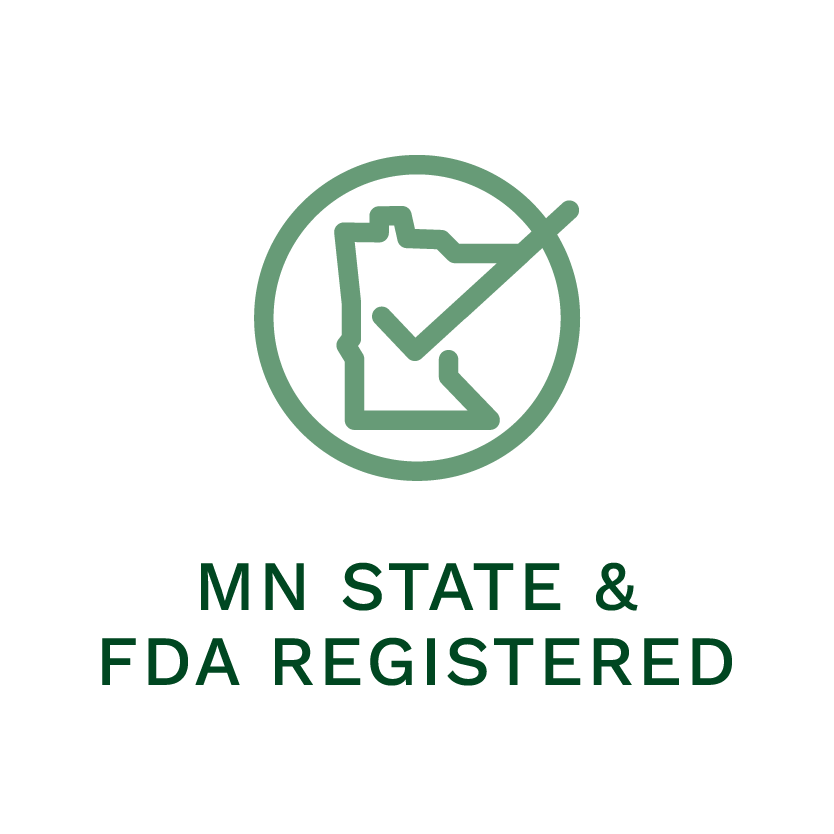 THC and CBD are naturally occurring phytocannabinoids that are produced in the hemp plant. It's being used by thousands to reduce stress, promote better sleep, and decrease chronic pain.
Minny Grown is a family run company that is on a mission to restore the promise of the cannabis plant and to create positive change, for good.
By focusing our efforts on improving the mental and physical health of those in local communities, we are leading the way for a more natural, healthy and sustainable future, one plant at a time.