Restoring the promise of natural and creating positive change, for good. It's Hemp with Heart.
Locally Grown CBD & Hemp Food
From seed to sale, we pour our heart into the plants we grow and products we make. It's CBD from our Heart, to your Home.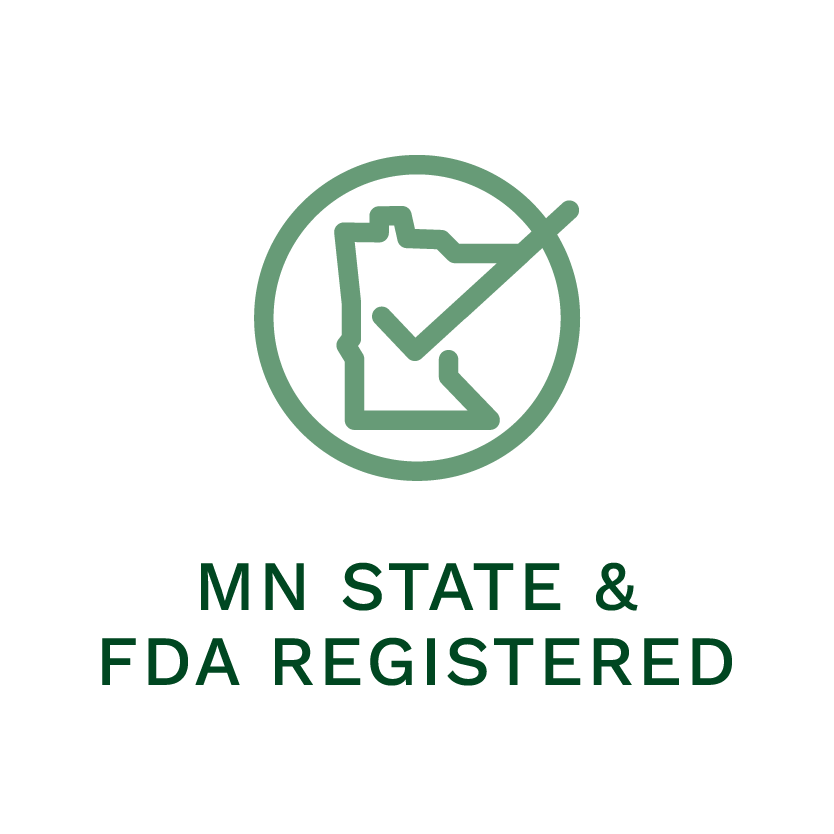 CBD stands for Cannabidiol, a phytocannabinoid that is naturally produced in the hemp plant. It's being used by thousands to reduce stress, promote better sleep, and decrease chronic pain.
Minny Grown is a family run hemp company that is proud to have our roots in the Minnesota community.
Our products are handcrafted by our team of experts at our FDA registered facility in Cannon Falls, and then tested for quality and compliance by a third party. It's CBD from our Heart, to your Home.