There is some interesting research being done on high CBD extracts and COVID-19. What's the gist? Researchers at the University of Lethbridge in Canada concluded that preliminary data suggests that high CBD extracts may become a useful addition to the treatment of COVID-19, and an excellent generally recognized as safe therapy.
Before we break down this compelling cannabis study coming out of Canada, there is no denying that more research needs to be done. Minny Grown makes no claims as to our products. We encourage everyone to read this study – it's only a few pages!
What Is SARS-CoV2 (COVID-19)?
Similar to other respiratory pathogens, COVID-19 is transmitted through respiratory droplets, with potential for aerosol and contact spread. This deadly virus uses receptor-mediated entry into the human host via ACE2 that is expressed in lung tissue and throughout the body.
The modulation of ACE2 levels in these gateway tissues may prove to be a solid strategy for decreasing susceptibility to COVID-19, says Canadian researchers.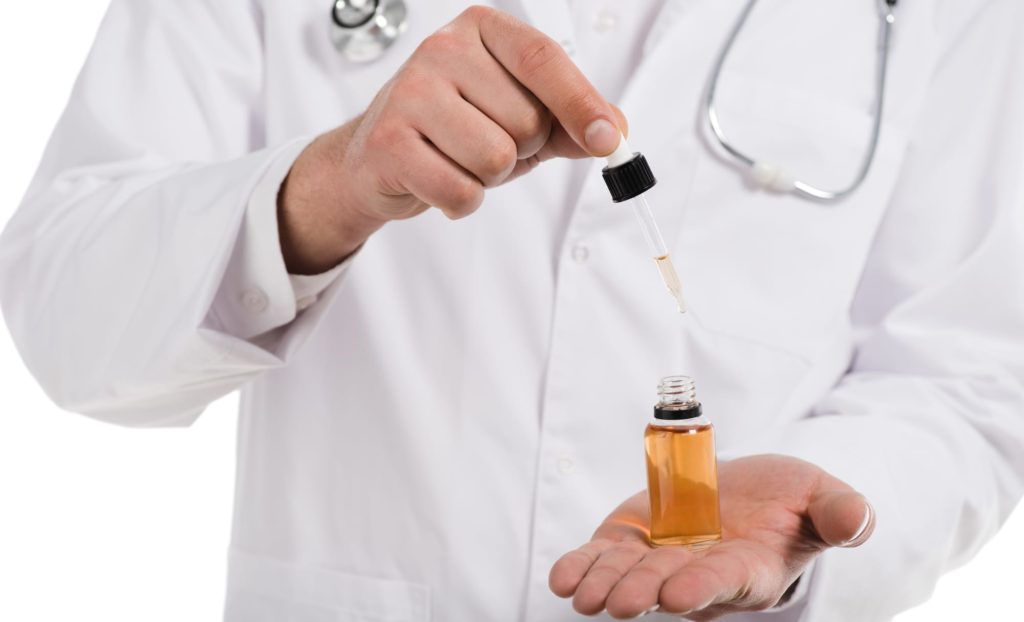 Could High CBD Extracts Modulate ACE2 Expression?
The short answer to this question is yes, but more research is needed. Cannabis extracts, especially ones high in CBD, has been proposed to modulate gene expression and inflammation and harbor anti-cancer and anti-inflammatory properties. Hypothesizing that high CBD extracts may be used to modulate ACE2 expression in COVID-19, Canadian researchers were shocked at the results of their groundbreaking cannabis study.
Working under the Health Canada research license, the group was able to identity 13 high CBD cannabis extracts that modulate ACE2 gene expression and ACE2 protein level. The initial data also suggests that some of these extracts will down-regulate serine protease TMPRSS2, another critical protein requires for COV-19 entry into host cells.
Need for Prevention Strategies and New Therapies for COVID-19
It is undeniable that our country and the world are in need of prevention strategies and new therapies as we deal with the global pandemic being caused by COVID-19. This cannabis study coming out of Canada is crucial for the future analysis of the effects of high CBD cannabis on COVID-19.
Although large scale validation and research needs to occur, the researchers noted that 7/13 CBD lines that were tested had less than 0.3% of THC, and therefore can be classified as Hemp CBD in the United States.
Digging further, we found that many of the Minny Grown products match the medical mode of delivery that was used in the study, such as encapsulated extracts and dosed oils.
More Research in the United States
As our neighbors to the north continue to research medicinal cannabis and advance the scientific literature surrounding this plant, it is time for the United States to get on board. As promised to all of our customers, Minny Grown is dedicated to being on the forefront of this research. As we learn more about this plant, we continue to integrate science into each step of our process. Stay tuned for more!
In Search of Preventative Strategies: Novel Anti-Inflammatory High-CBD Cannabis Sativa Extracts Modulate ACE2 Expression in COVID-19 Gateway Tissues