CBD, also known as cannabidiol, has made a name for itself in Minnesota over the past few years, as more and more consumers learn about the incredible benefits it has to offer. It's no surprise that so many CBD retailers are opening up shop here in the Land of 10,000 Lakes.
The extraordinary health benefits make CBD a great addition to health and wellness routines, and Minnesotans need their fix. Continue reading to find where to buy CBD oil in MN.
A Little History Behind Minnesota CBD
Just last year, hemp-derived CBD oil and other CBD related products officially became legal in Minnesota. Now, you're probably thinking: "wait, I've been seeing CBD products for years now in my state." Well, you're not going crazy, it's true. In 2014, the federal government passed what is called the Farm Bill, which allowed states to develop hemp pilot programs to better understand the cultivation, growth, and even marketing of hemp-related products.
Now, that bill didn't necessarily legalize CBD oil in a traditional sense, but it did leave enough wiggle room for retailers to operate without many restrictions.
In 2015, the Minnesota Industrial Hemp Development Act (IHDA) was passed, which prompted the Department of Agriculture to create Minnesota's Industrial Hemp Pilot Program. Things began moving quickly, as growers now had the green light — and incentive to perfect their cultivation. This program required that growers submit reports regarding agronomics, strain variety, processing, distribution, and sales numbers pertaining to CBD and other hemp products. This data would lay the foundation for the state of hemp-derived products here in Minnesota today.
As years passed, more and more growers joined the program. By 2019, more than 500 growers were registered in the program.
Where to Grab Your CBD in Minnesota
Dozens of CBD retailers have emerged as a result of the shifting legalities surrounding hemp — and now Minnesotans can purchase their CBD products at a wide range of locations. 
The best place to purchase CBD oil is at our flagship location in Woodbury, MN, or at or Rivertown location in Hastings, MN. Our educated staff is here to answer all your questions and help you find the right product.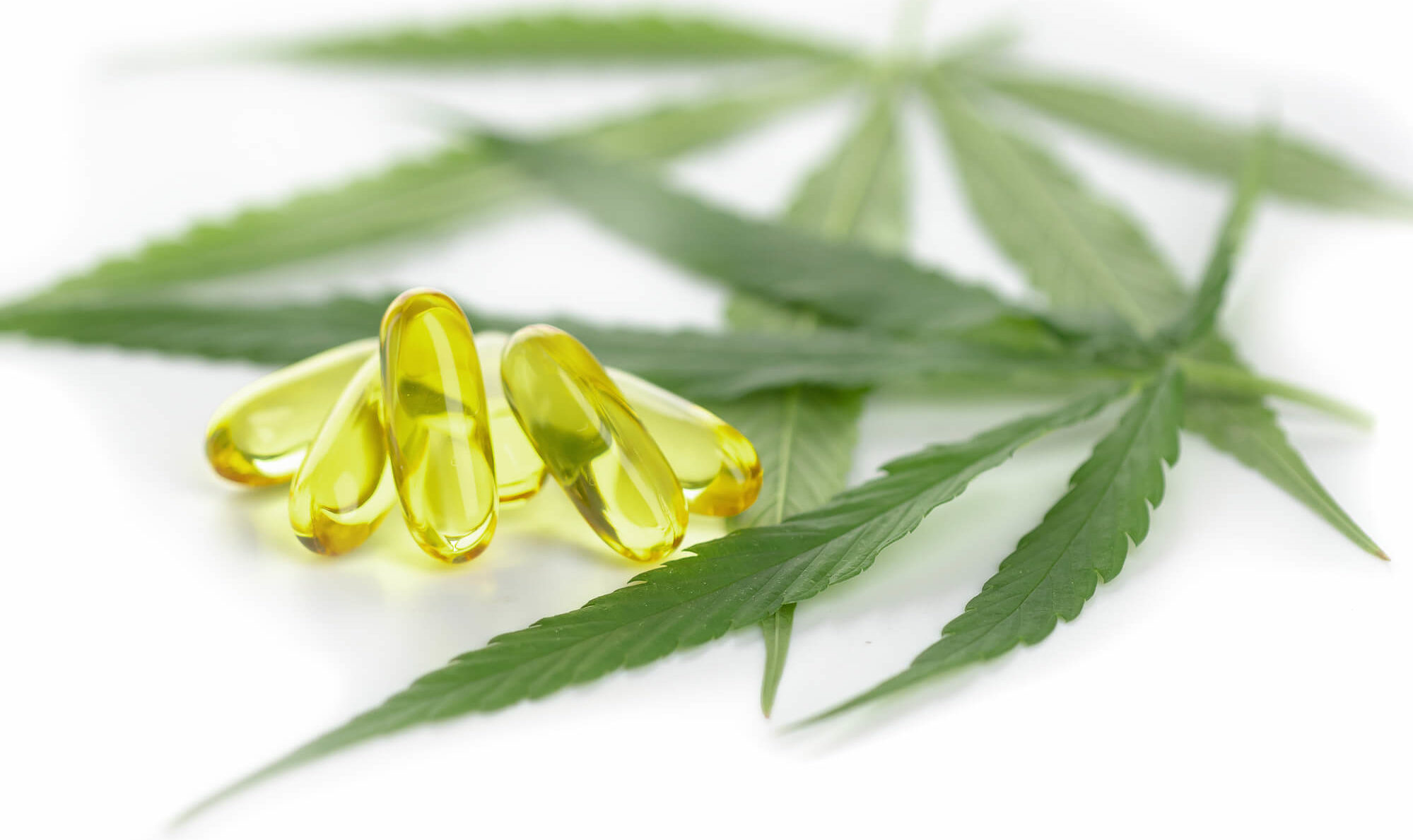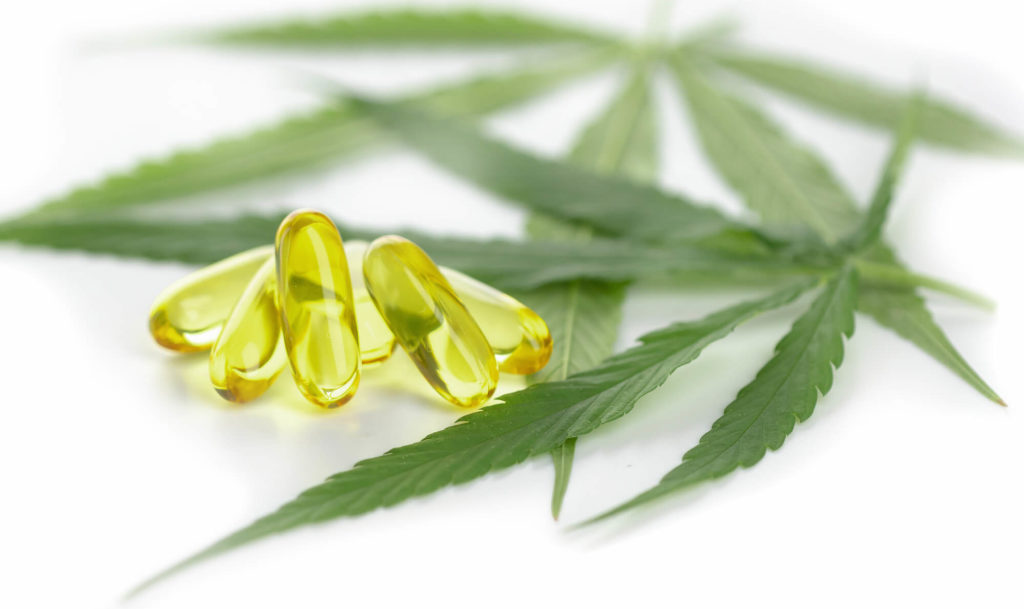 Shop CBD in Minnesota
With so many stores popping up, finding CBD in Minnesota is no longer a difficult venture. Instead, you're able to pick up your favorite CBD oils, tinctures, edibles, topicals, and CBD capsules at a wide range of locations around the state.
As regulations continue to release their grip on growers and cultivators around Minnesota, more and more customers will be able to explore the incredible benefits CBD has to offer. CBD can be used straight — or there are a ton of delicious ways to use CBD when cooking as well. We even provide a ton of great recipes that our customers love — so check those out!