CBD, also known as cannabidiol, has made a name for itself in Minnesota over the past few years, as more and more consumers learn about the incredible benefits it has to offer. It's no surprise that so many CBD retailers are opening up shop here in the Land of 10,000 Lakes.
The extraordinary health benefits make CBD a great addition to health and wellness routines, and Minnesotans need their fix. Continue reading to find where to buy CBD oil in MN.
A Little History Behind Minnesota CBD
Just last year, hemp-derived CBD oil and other CBD related products officially became legal in Minnesota. Now, you're probably thinking: "wait, I've been seeing CBD products for years now in my state." Well, you're not going crazy, it's true. In 2014, the federal government passed what is called the Farm Bill, which allowed states to develop hemp pilot programs to better understand the cultivation, growth, and even marketing of hemp-related products.
Now, that bill didn't necessarily legalize CBD oil in a traditional sense, but it did leave enough wiggle room for retailers to operate without many restrictions.
In 2015, the Minnesota Industrial Hemp Development Act (IHDA) was passed, which prompted the Department of Agriculture to create Minnesota's Industrial Hemp Pilot Program. Things began moving quickly, as growers now had the green light — and incentive to perfect their cultivation. This program required that growers submit reports regarding agronomics, strain variety, processing, distribution, and sales numbers pertaining to CBD and other hemp products. This data would lay the foundation for the state of hemp-derived products here in Minnesota today.
As years passed, more and more growers joined the program. By 2019, more than 500 growers were registered in the program.
Where to Grab Your CBD in Minnesota
Dozens of CBD retailers have emerged as a result of the shifting legalities surrounding hemp — and now Minnesotans can purchase their CBD products at a wide range of locations.
Legacy Glassworks
With locations in both Minneapolis and Duluth, Legacy Glassworks offers a wide range of glass pieces, glassblowing education, vaporizers, and, most importantly — CBD oil. They also host a vast array of awesome events with exclusive drops from highly sought after glass artists and visual art by incredible creatives. A great spot to check out some incredible craftsmanship and get your daily dose of CBD goodness.
Artisan Plaza
The Artisan Plaza in Cannon Falls is a great place to pick up your favorite eats, including both dine-in and take out options. It's also home to an incredible market where you can grab some grocery essentials. The Artisan Plaza is also a great place to pick up your favorite CBD essentials from Minny Grown so that you can get your health benefits while picking up some grub.
Nothing But Hemp
CBD supplier, Nothing But Hemp, offers a wide array of products including:
CBD capsules
CBD products for pets
CBD gummies
CBD immune system support
Kitchen Kits
And more
Their emphasis and commitment to CBD's health benefits are highlighted in their passion and diverse range of products. They have locations in various cities across Minnesota, including Maplewood Mall, St. Paul, Forest Lake, Chaska, Cloquet, White Bear Lake, and a Stillwater store opening soon. They also operate in Florida and Nevada — spreading CBD love across the country.
Caring Hands
Located in Hastings, Caring Hands is a massage and spa hotspot dedicated to offering the very best therapies centered around individualized care. However, they don't just offer incredible massage and spa treatments; they also have a passion for hemp and CBD oil.
House of Oilworx
The House of Oilworx was born from helping people. With its roots firmly planted in holistic medicine and mental health, this incredible CBD boutique offers a broad-spectrum of CBD products to help guide customers down the organic path. Committed to offering the very best in broad-spectrum THC-free CBD products, House of Oilworx is a fantastic place to pick up your oils, edibles, pet products, topicals, and more. You can explore their shop online, or head to either Blaine or Anoka Minnesota to buy in-person.
Sun Kissed Tanning & Cannabis
Located in Hastings, Sun Kissed Tanning and Cannabis offers both tanning services and a wide variety of CBD products. They're a great spot to get a healthy supply of Vitamin D and CBD goodies. Sun Kissed Tanning and Cannabis is always offering incredible bundles, gift bags, and deals — so if you're in the Hastings area, check out their wonderful location to pick up your dose of CBD.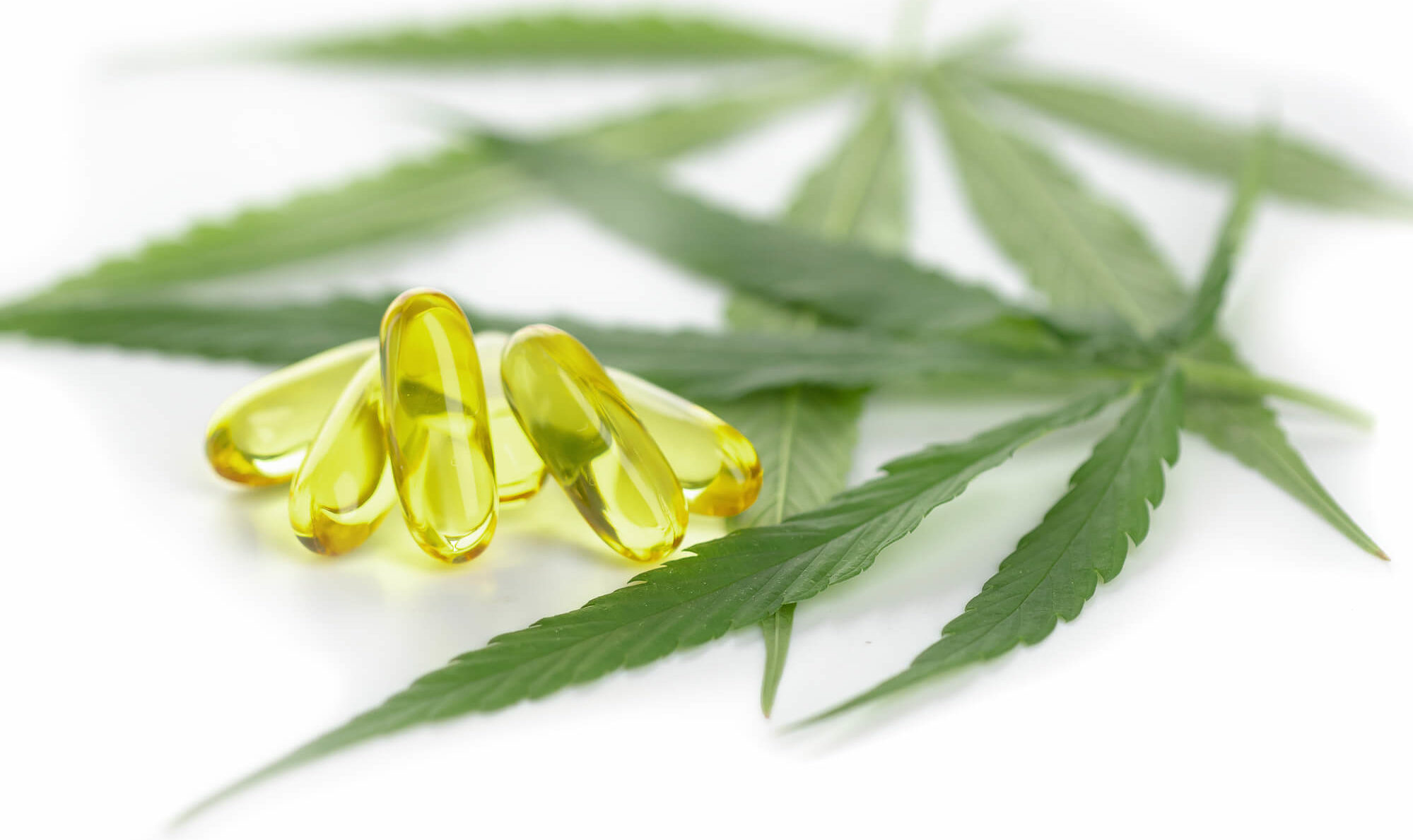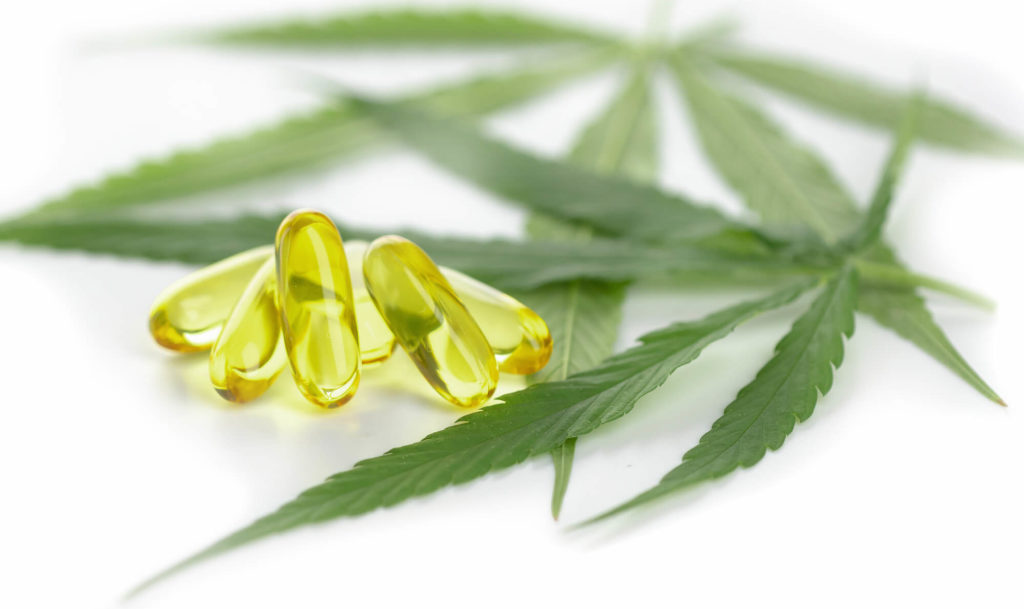 Shop CBD in Minnesota
With so many stores popping up, finding CBD in Minnesota is no longer a difficult venture. Instead, you're able to pick up your favorite CBD oils, tinctures, edibles, topicals, and CBD capsules at a wide range of locations around the state.
As regulations continue to release their grip on growers and cultivators around Minnesota, more and more customers will be able to explore the incredible benefits CBD has to offer. CBD can be used straight — or there are a ton of delicious ways to use CBD when cooking as well. We even provide a ton of great recipes that our customers love — so check those out!